Our Specialty Ciders range from natural fermentations, to collaborations.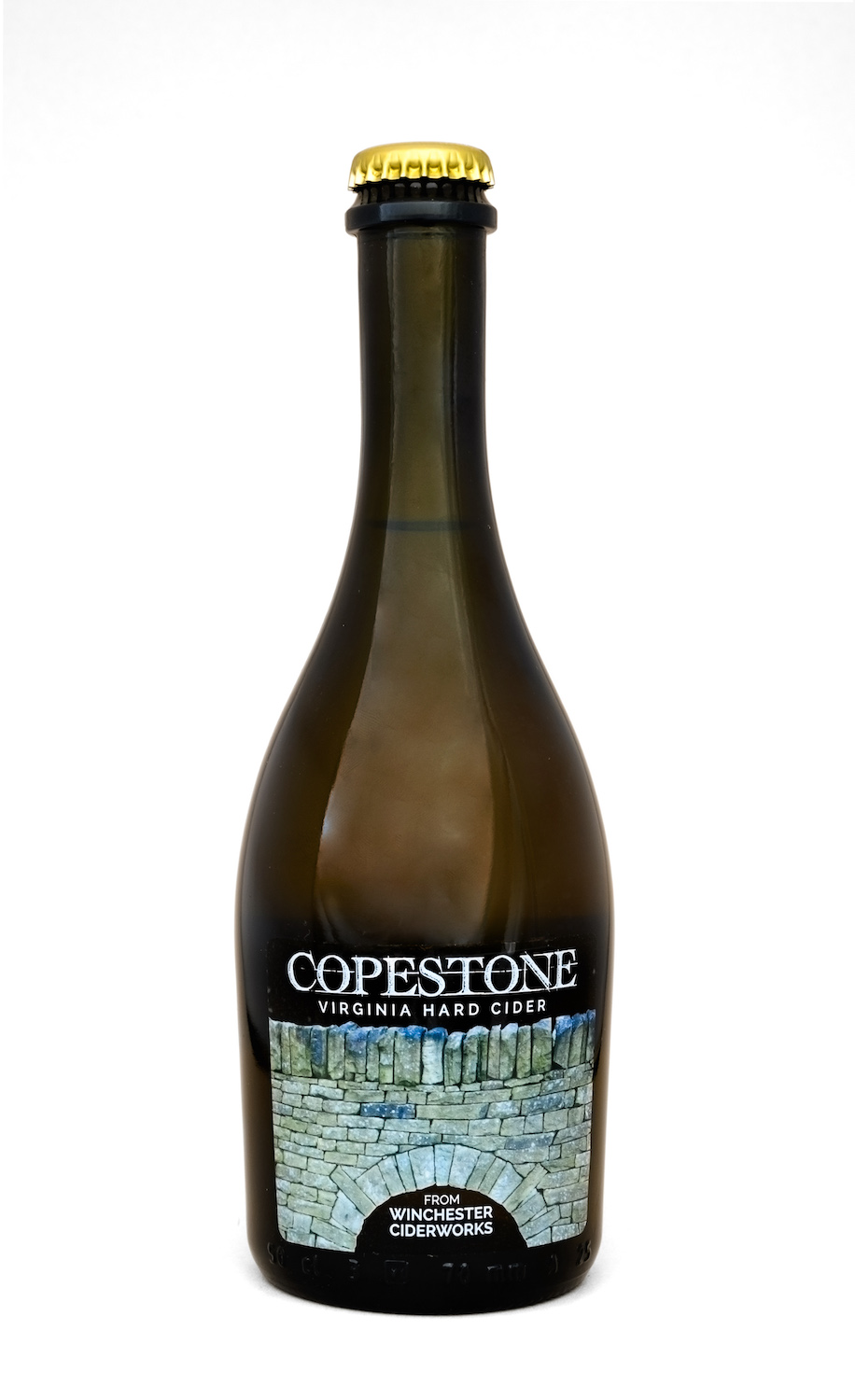 Utterly dry with subtle tannins. Two apple varieties are fermented separately with different yeast, then blended together.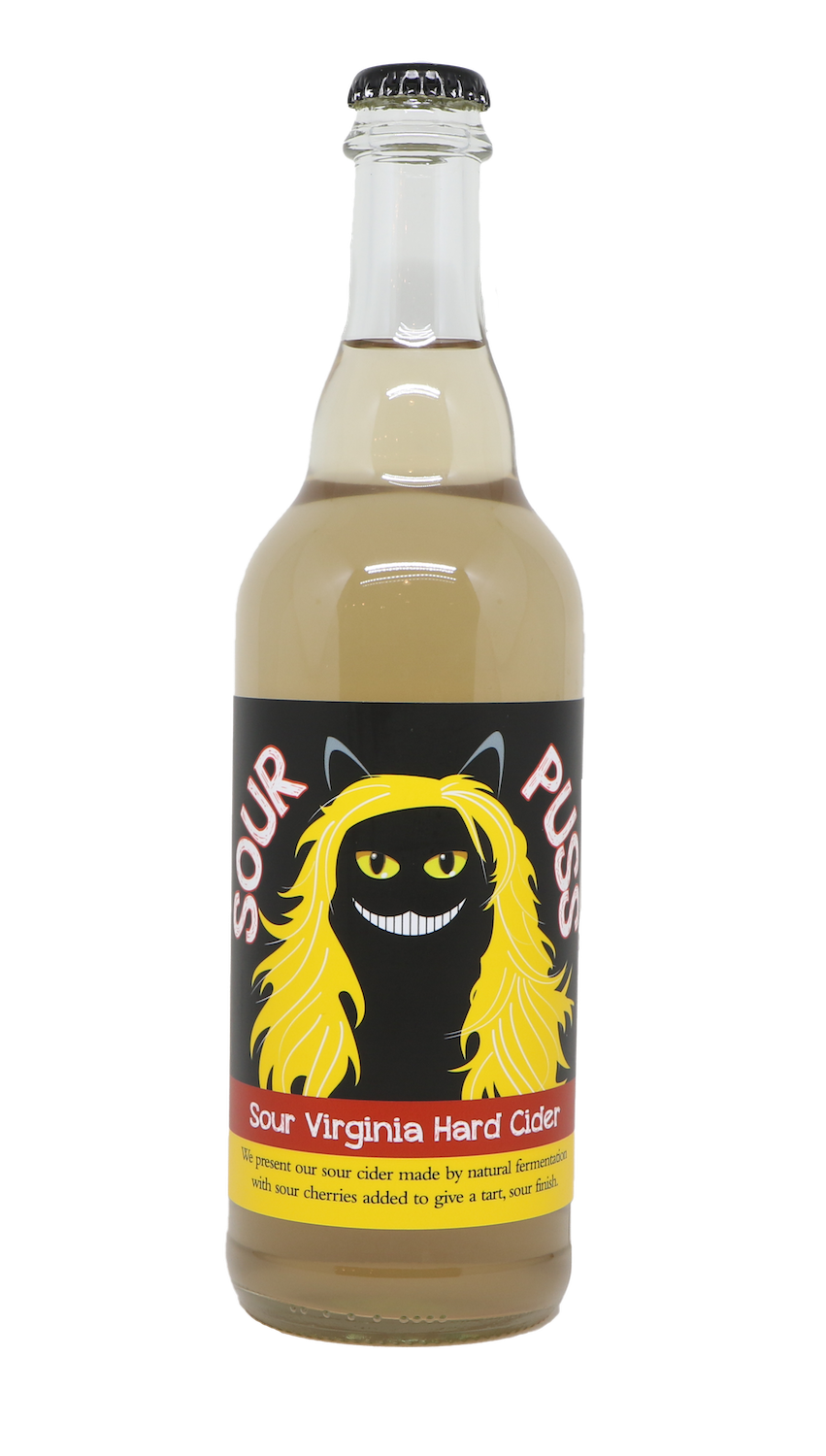 Naturally fermented cider with added honey and a slow fermentation over 10 months.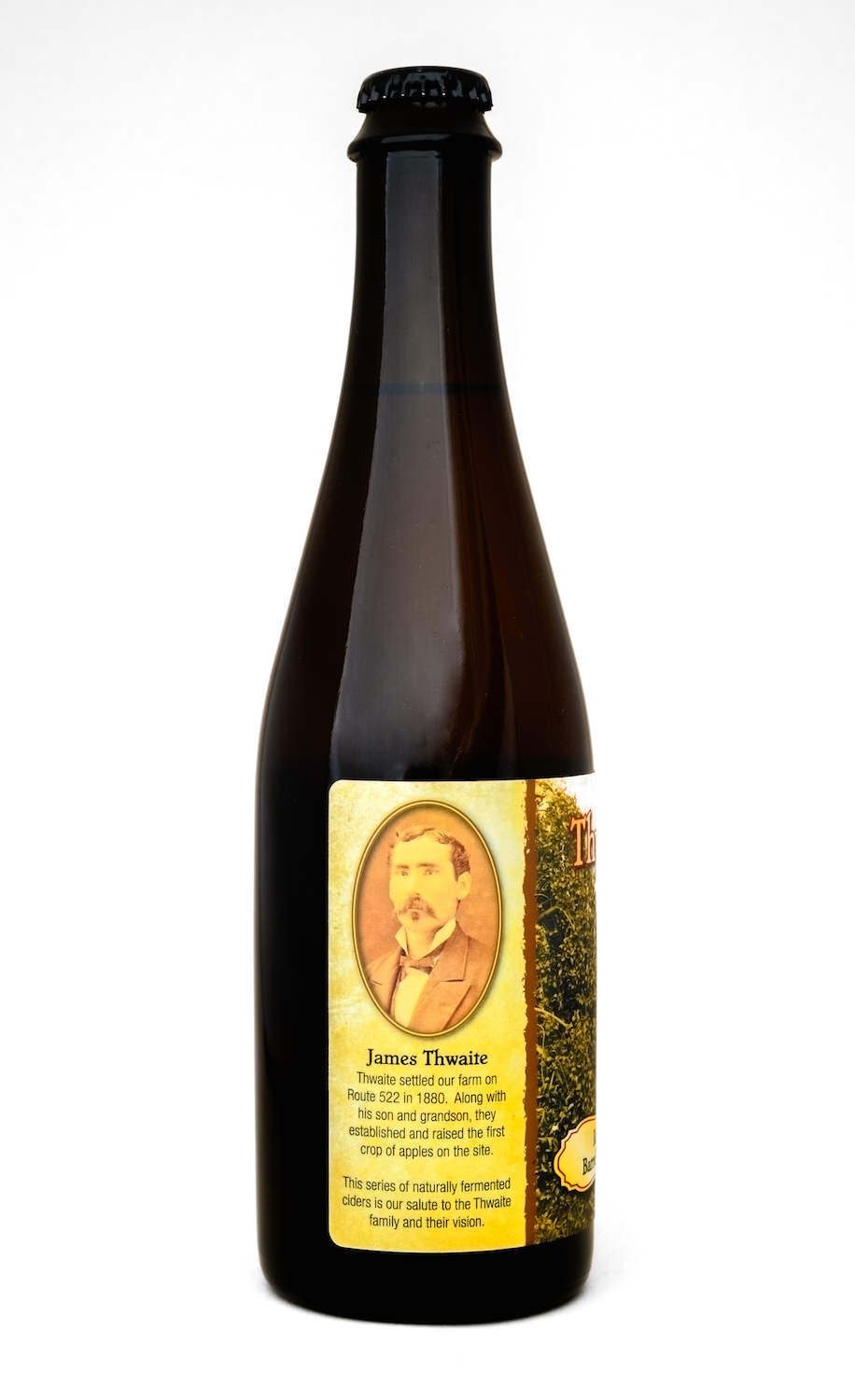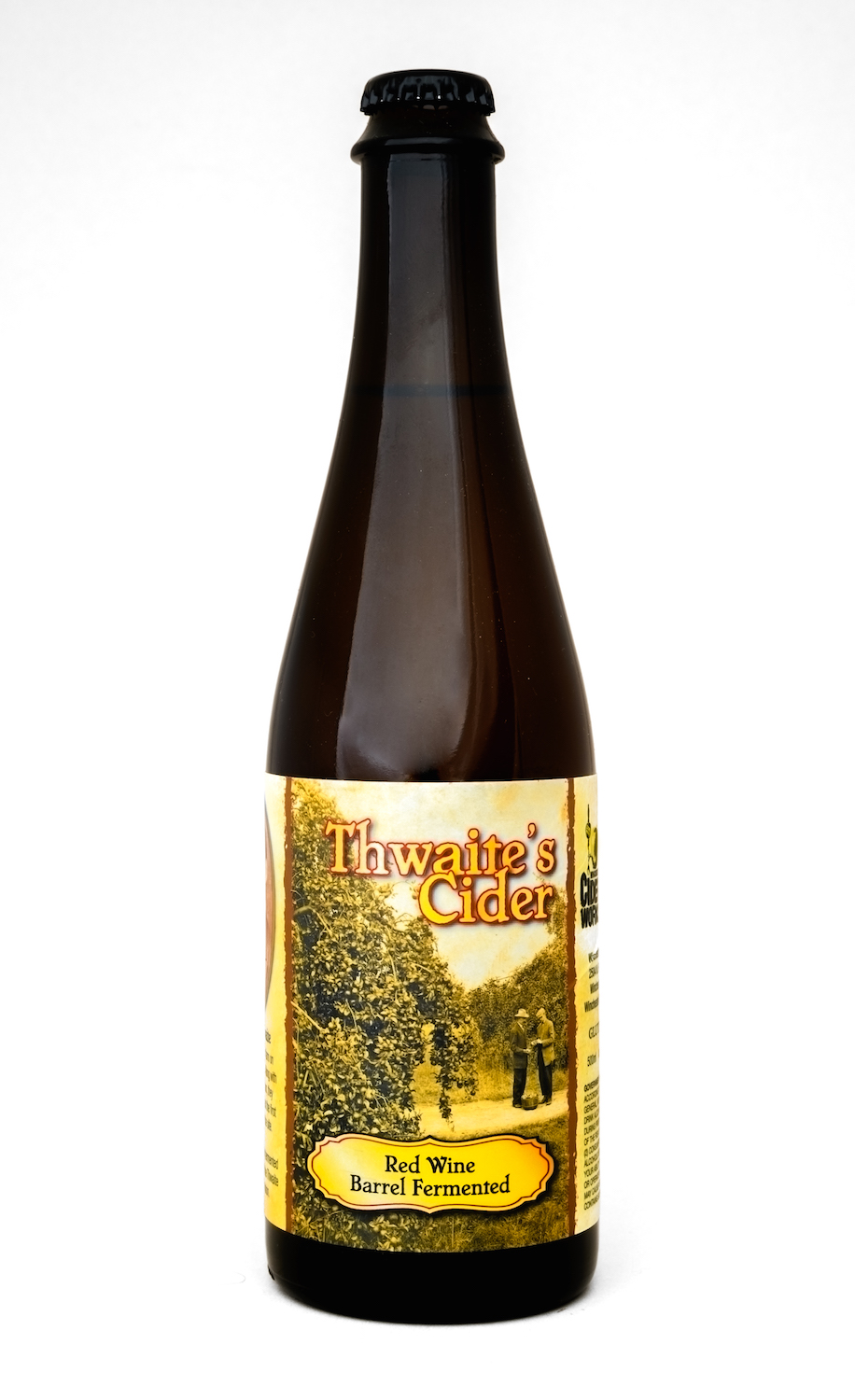 A mellow cider, with a hint of blush and ideal as a drink on its own or with a large variety of foods.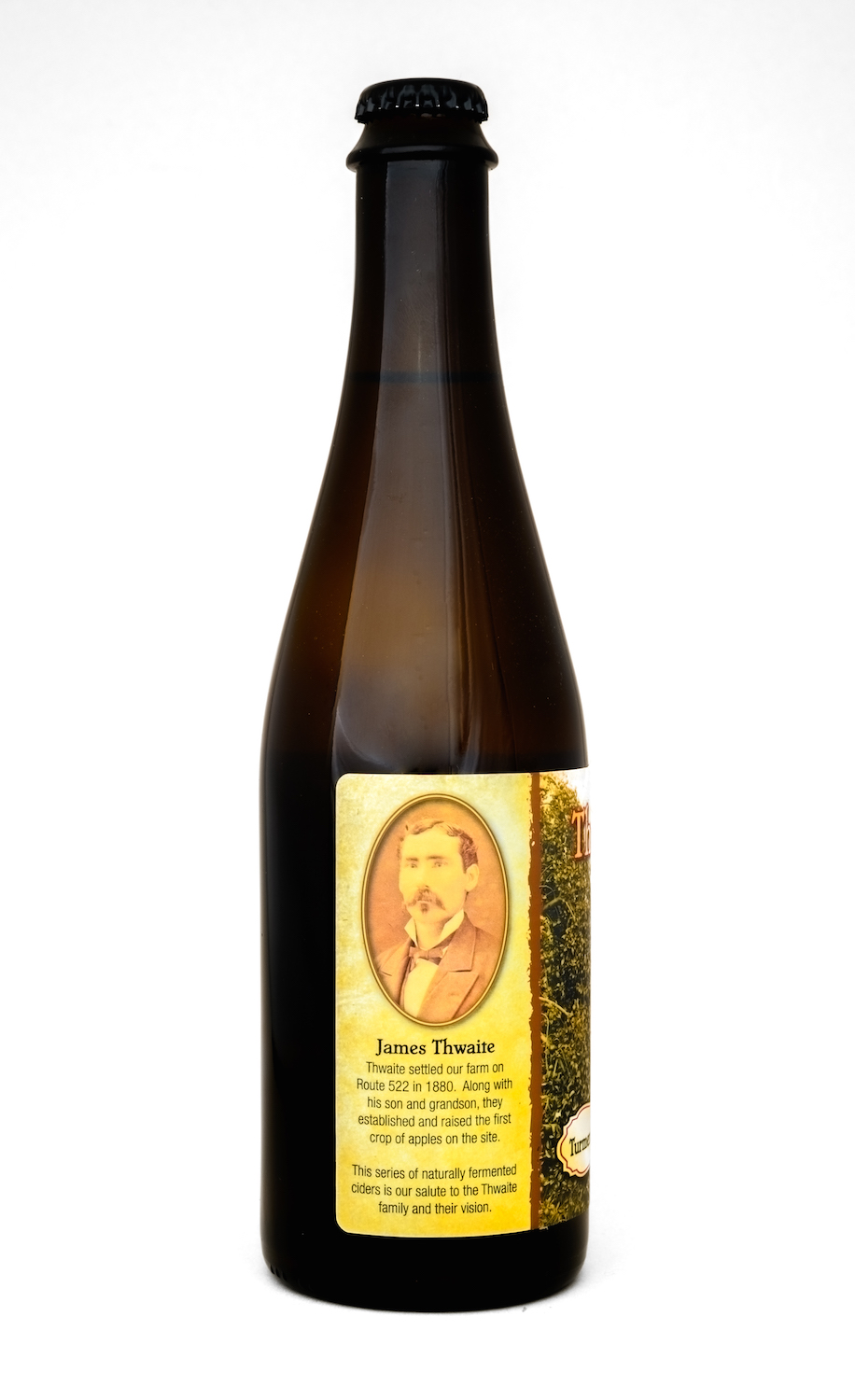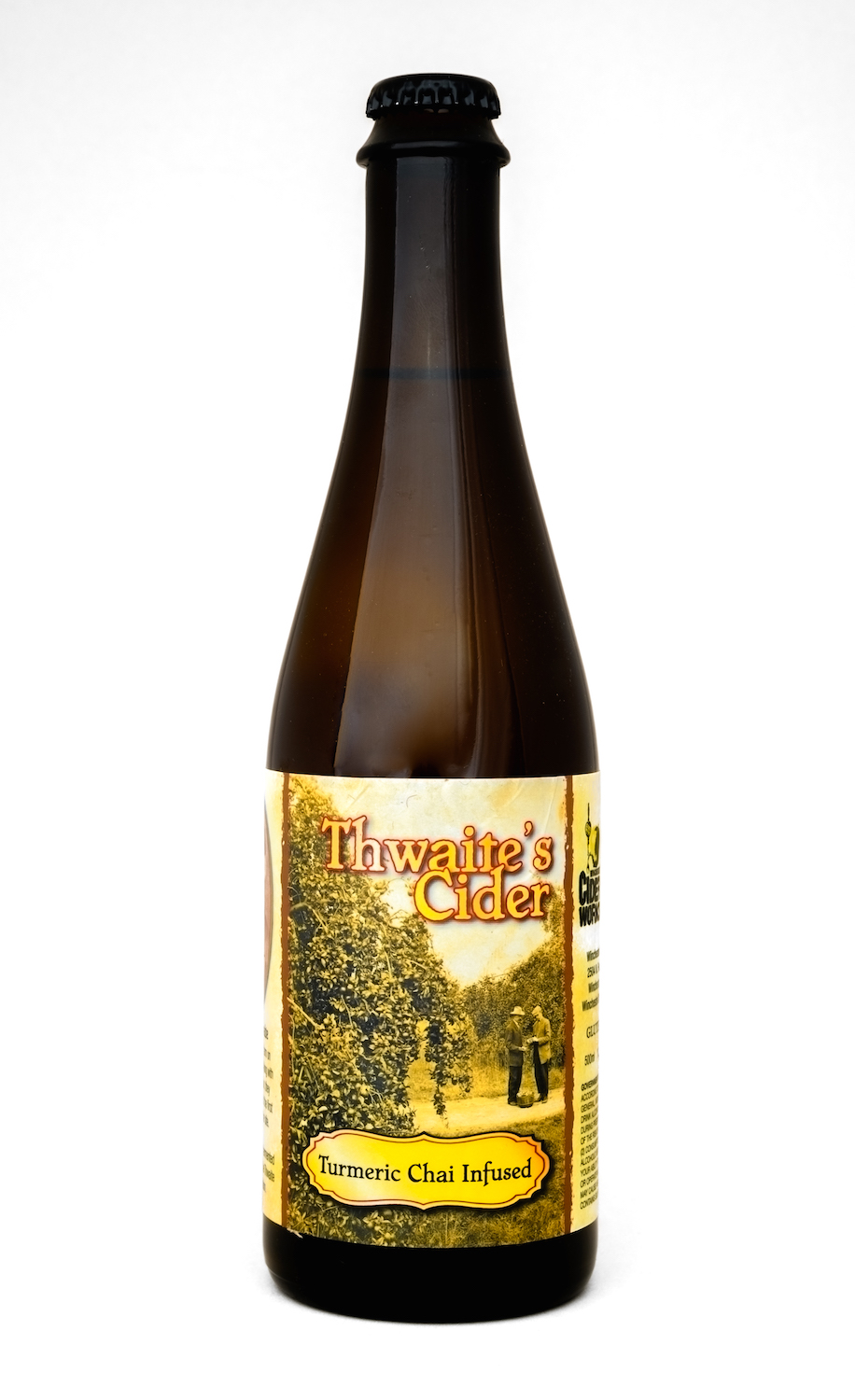 An exotic blend with tumeric and chai sprices added to the fermentation to give an aromatic cider with a beautiful color.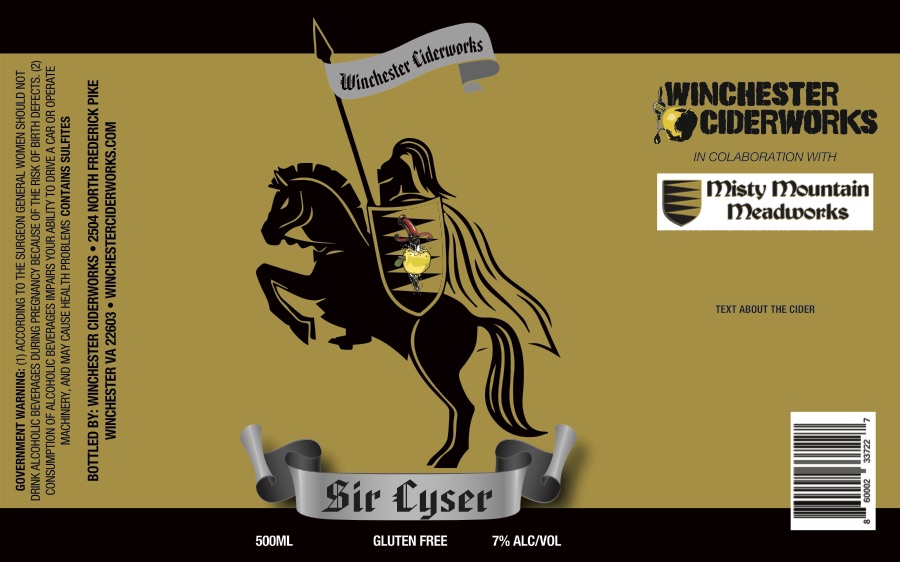 A naturally fermented cider using 100% Gold Rush apples blended with Wildflower Honey Mead from Misty Mountain Meadworks.