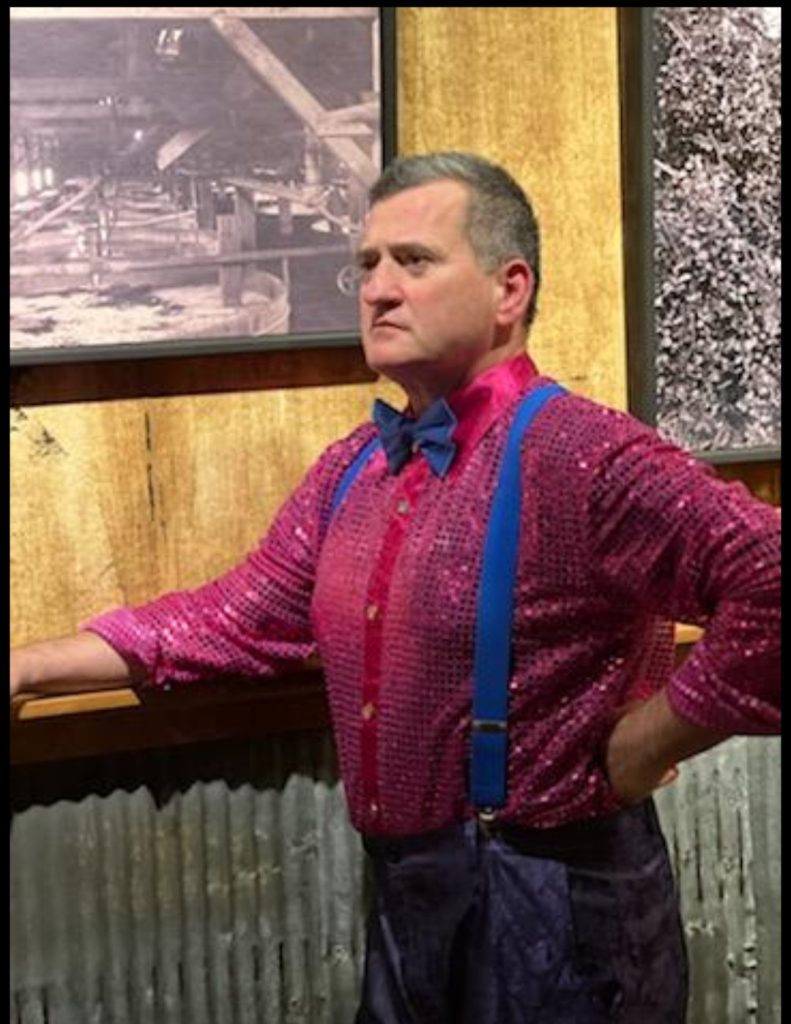 Stephen Schuurman began his love affair with cider in his teens, along with most British teenagers getting their first experience of drinking alcohol (not altogether legal, but who cared back then!).
Working in the US, he became disillusioned with corporate America and followed his passion and began studying winemaking and cidermaking techniques. This followed on from years of making homemade wine and ciders in his native England.
Quitting his full-time job of many years he embarked on a new career founding Winchester Ciderworks. Eleven years on the company has gone from strength to strength and despite many setbacks, the future is looking bright.
Away from running his business and making cider he is passionate about many things. Mostly involving a love of horse racing, cricket and music, having many tattoos of his musical heroes, mainly The Clash, Bob Marley, Madness and The Kinks. His love of Chelsea Football Club is undying but not his falling out of love with the modern game of football (not soccer!). He also thanks his wife, Sarah and dog Winston for keeping him on the straight and narrow!