The story of Winchester Ciderworks
Winchester Ciderworks was born in 2012 when British transplant, Stephen Schuurman, missed the drier ciders of his homeland. His adopted country only produced ciders which were far too sweet for his liking, so he decided to do something about it.
Over the next nine years he made ciders which gained a good following and distribution in several States, and he decided to buy the company from his partners to enable the growth and expansion he desired.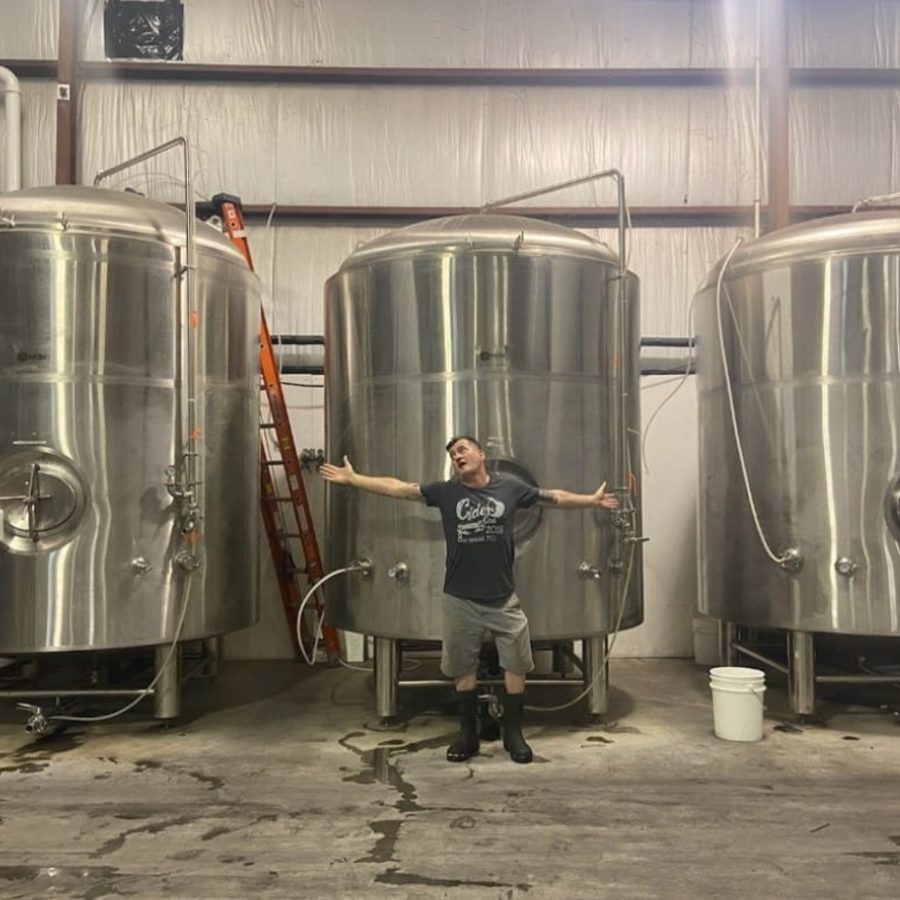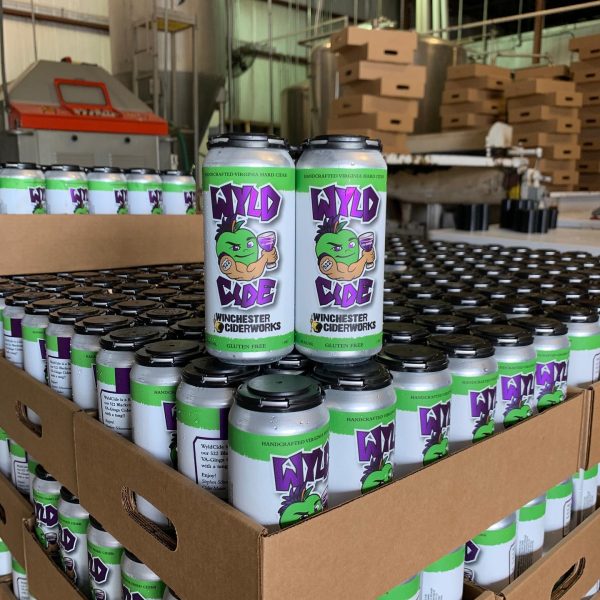 His ciders are made in the style of his birthplace, Suffolk in the East of England. These lighter, sparkling off-dry ciders were complimented in most of the varieties with an "American twist".
Blending with adjuncts such as Blackcurrants, Ginger, Elderberries to give an added flavor to the aged apple juice.
Our aim is to provide high-quality ciders that will satisfy a wide variety of thirsty drinkers!