Our Signature Ciders are made from five varieties of apples and slowly fermented over four weeks, then aged for between 6-9 months to create the balance our cider maker requires. The finish is an Eastern English style. Off-dry, lightly carbonated and incredibly refreshing when served chilled.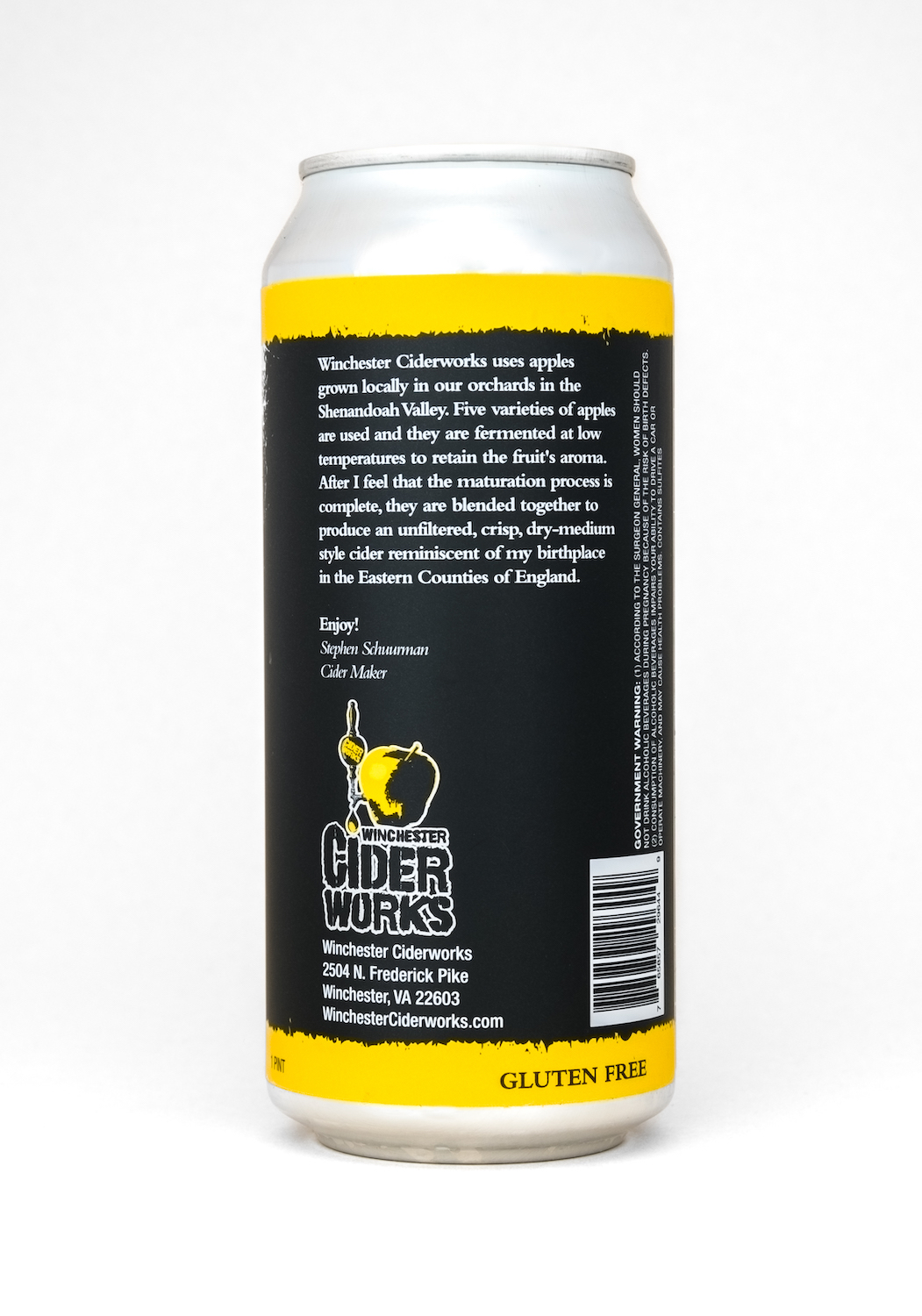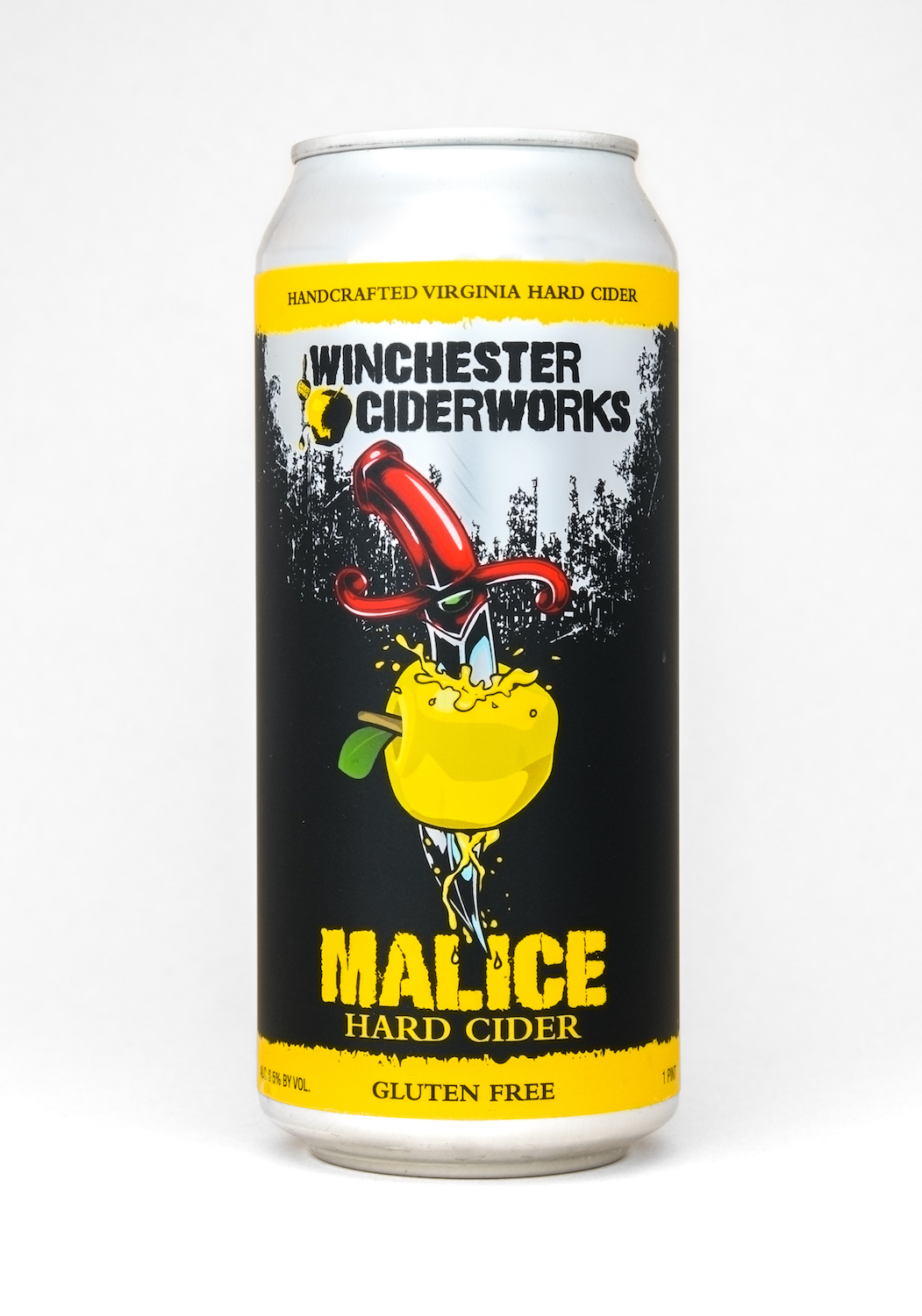 Where it all began. Our original cider. This off-dry, Eastern English-style cider is made in honor of our cider maker's birthplace. Crisp and refreshing with light acidity, the perfect cider for any occasion.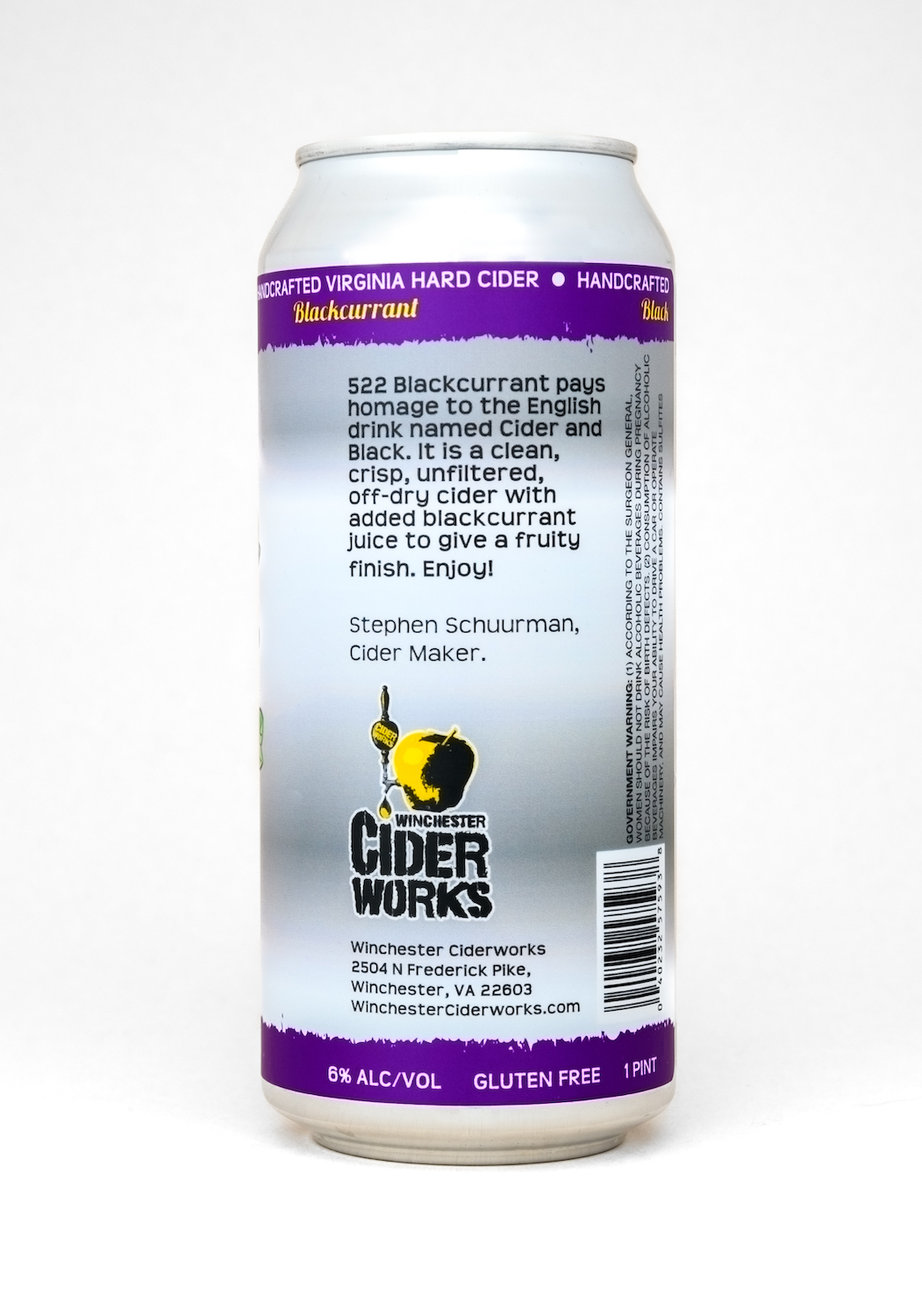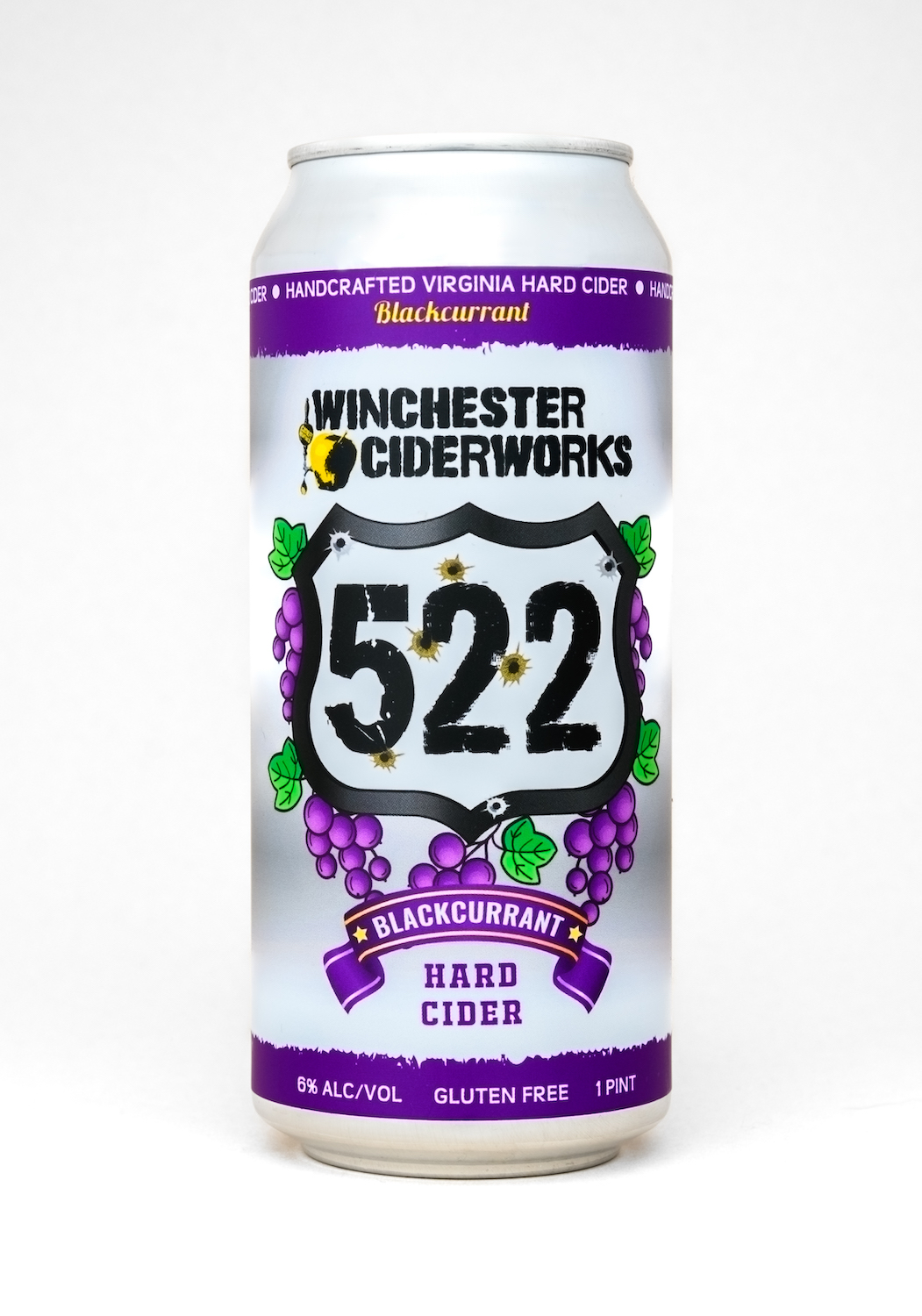 This cider is a tip of the hat to the English pub favorite "Cider and Black". A beautiful pink cider which marries the flavors of an off-dry cider with light acidity to the fruitiness of blackcurrants. This fruity cider is the cider for any season.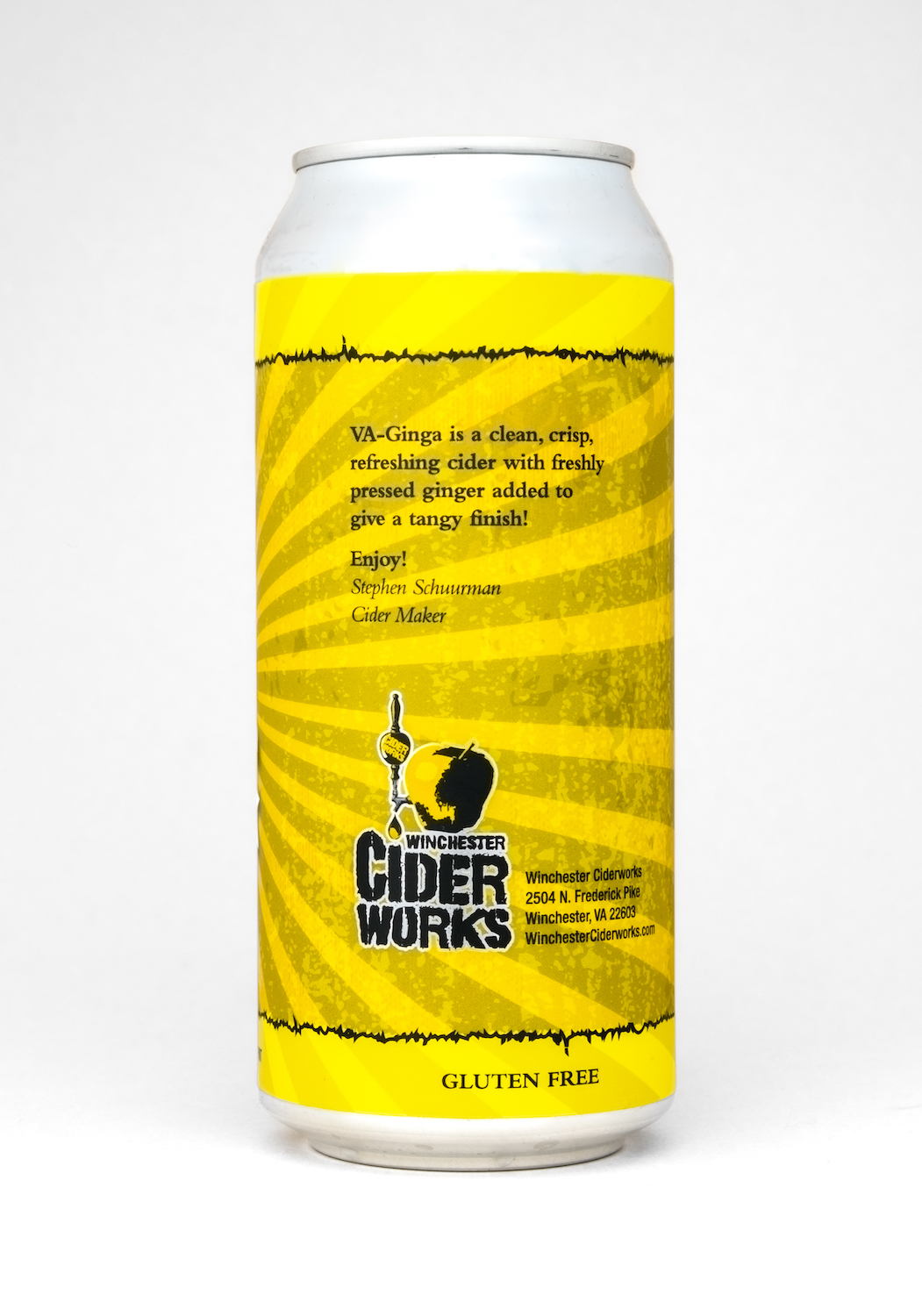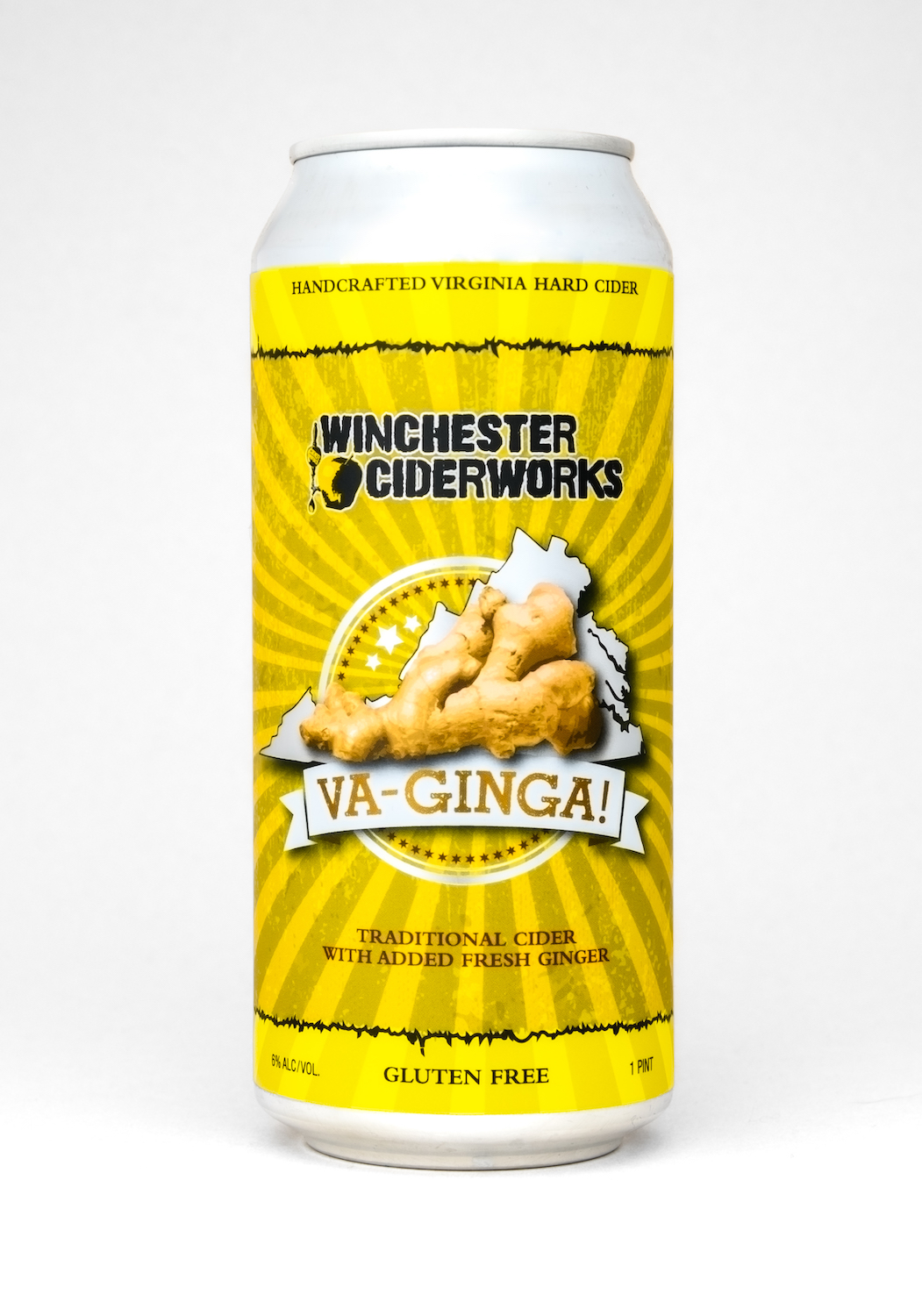 We created a crisp, well-balanced cider with just a hint of sweetness to go with freshly pressed ginger juice. The result is an off-dry cider with just a hint of ginger, so it will appeal to those who never thought they would like ginger in a cider!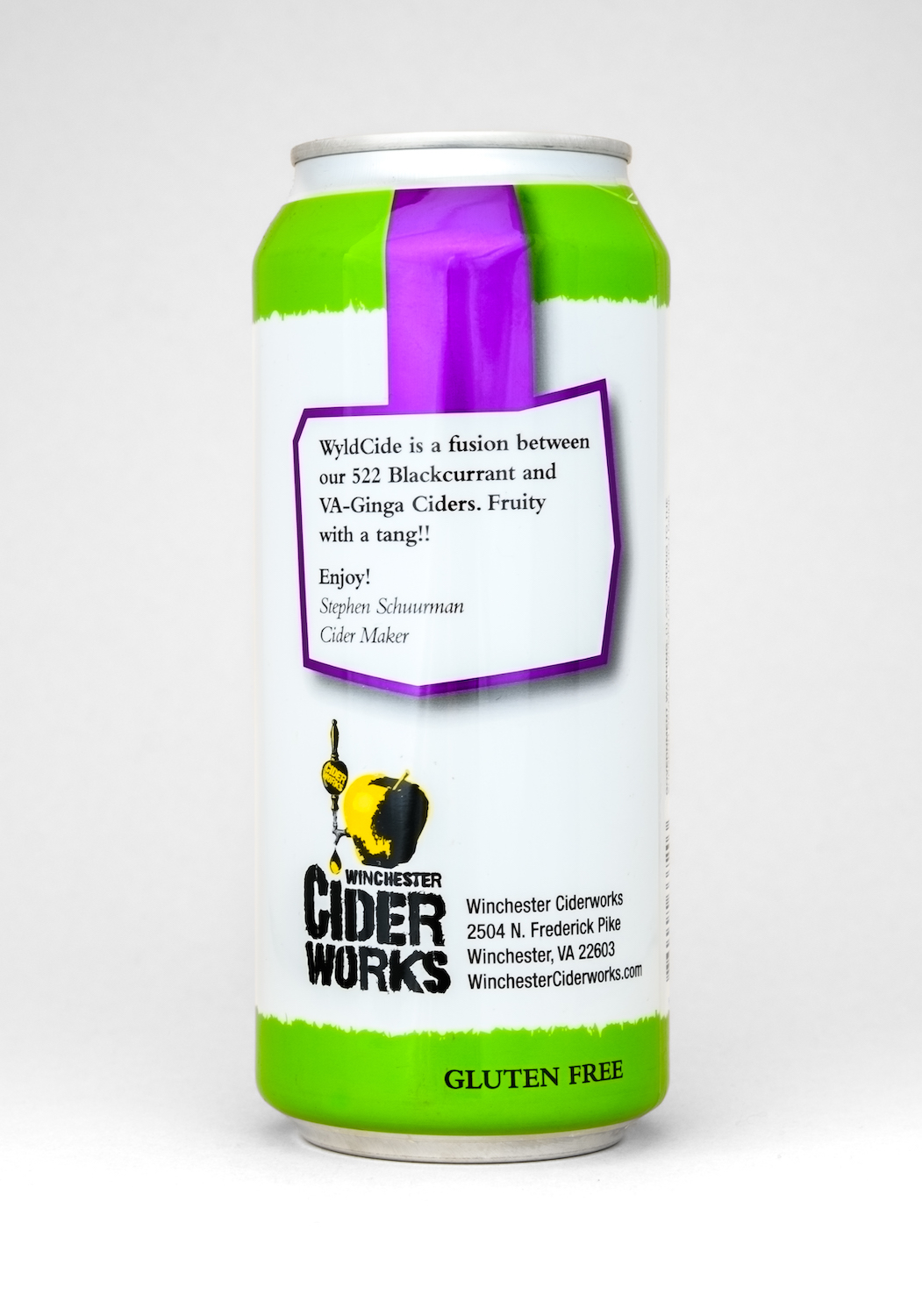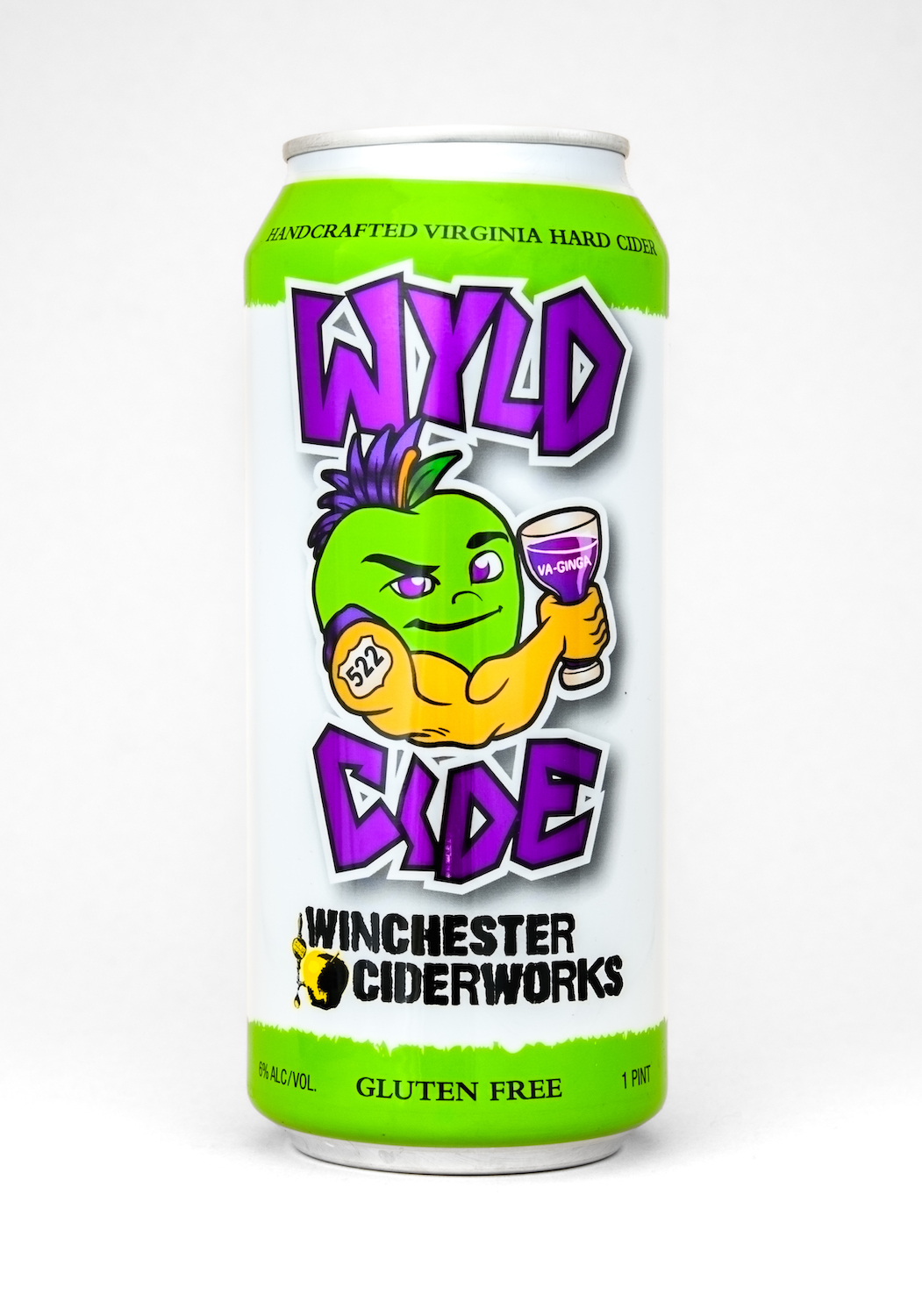 Born in our tasting room and due to popular demand we packaged it! What's better than Blackcurrant or Ginger in your cider than Blackcurrant AND Ginger in your cider! Fruity with a zest of ginger, the people have spoken!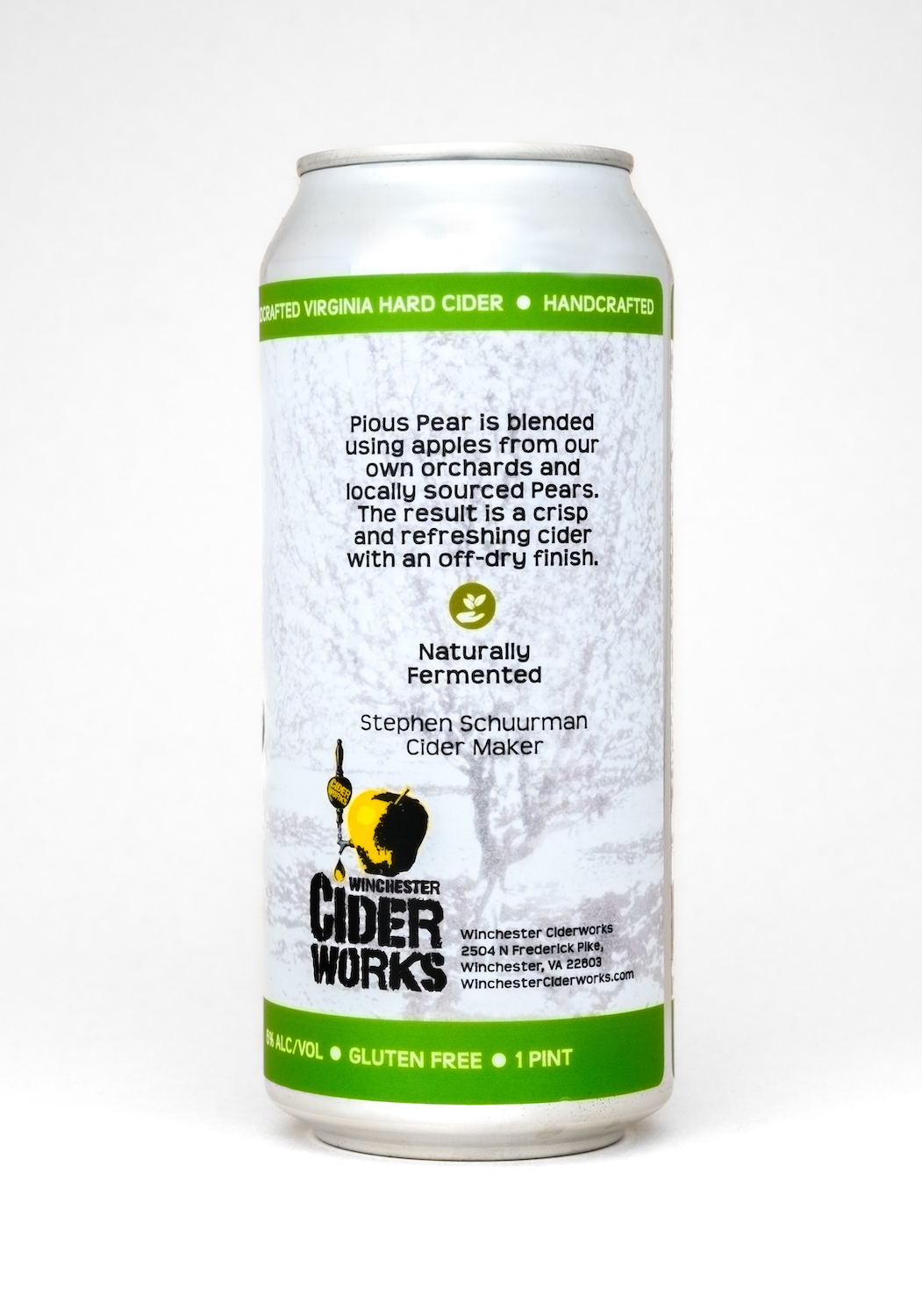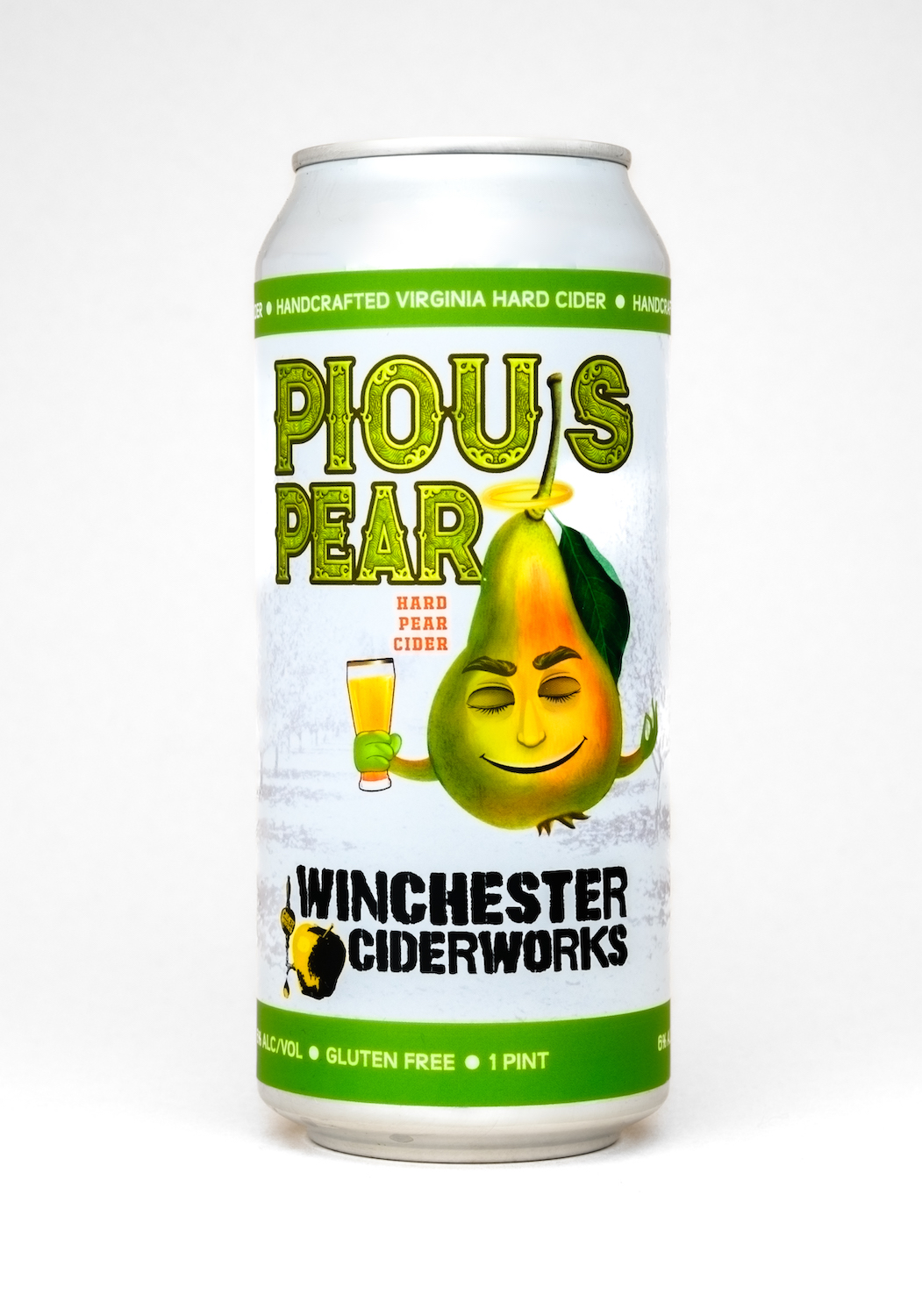 With a 50/50 blend of apples and pears and slowly fermented to keep the fruity aromas, this cider has the perfect balance of sweetness and acidity.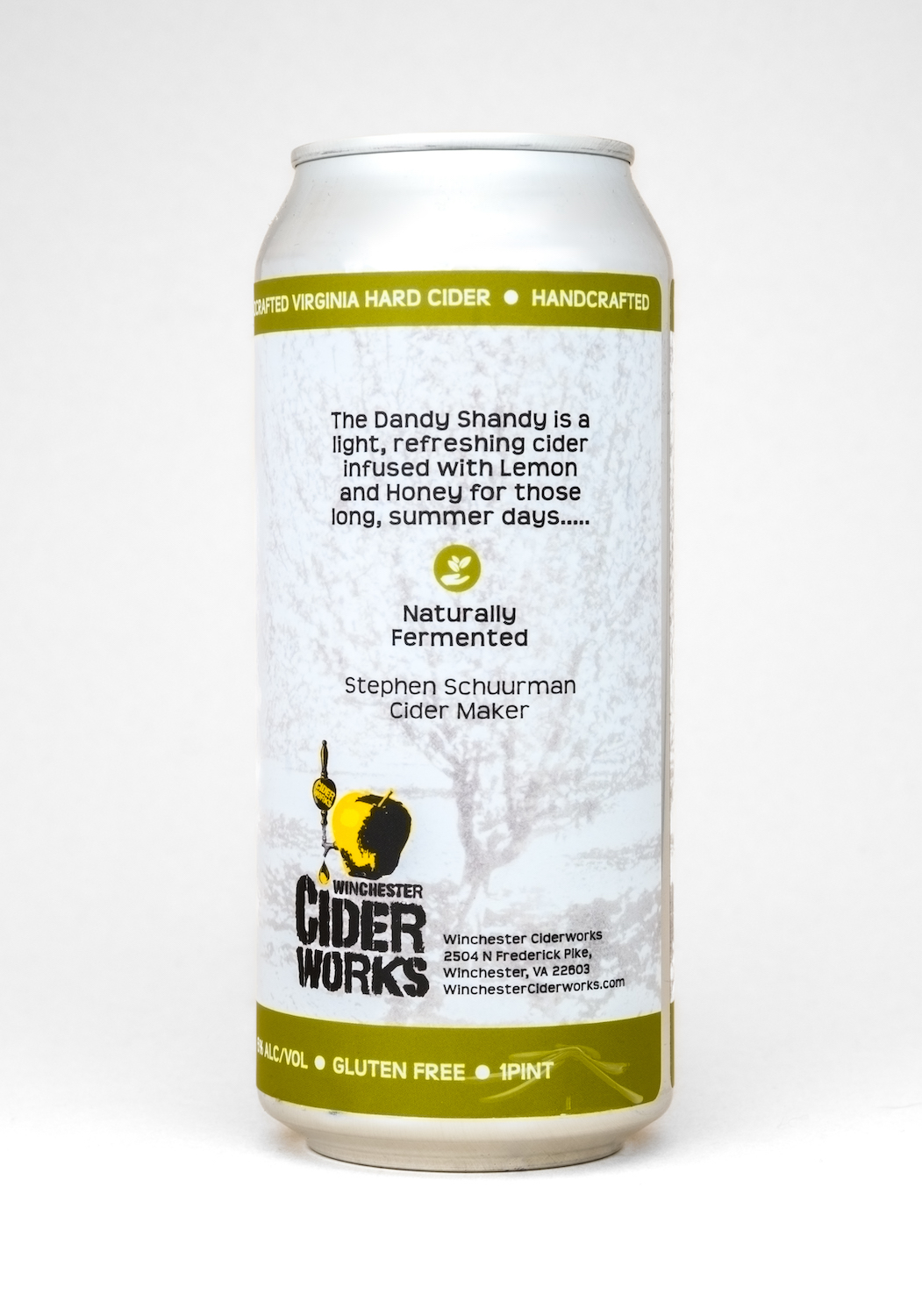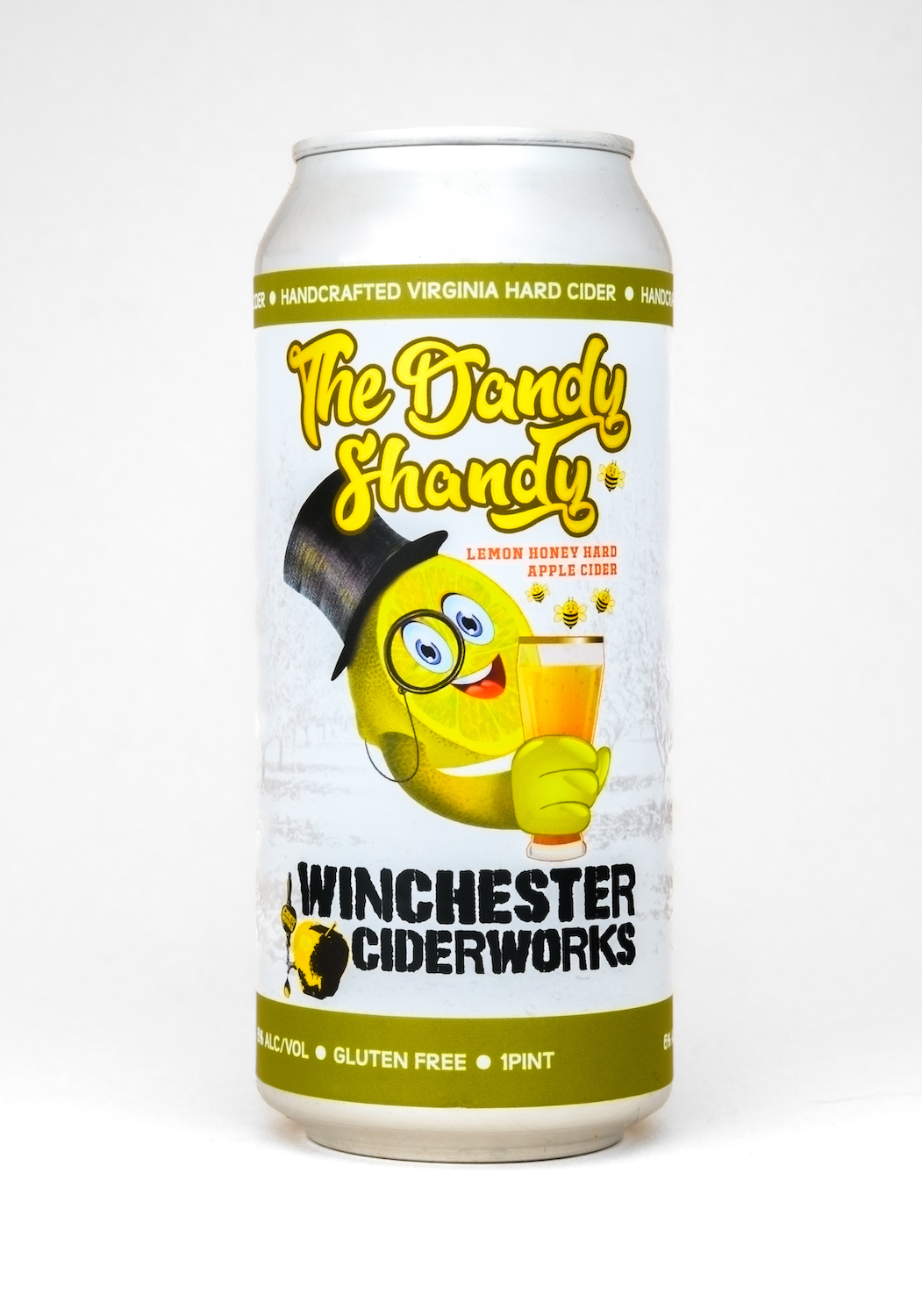 A naturally fermented cider which is then aged for 9 months. It is then blended with lemon juice and honey to give a thirst quenching drink even for those hottest summer days.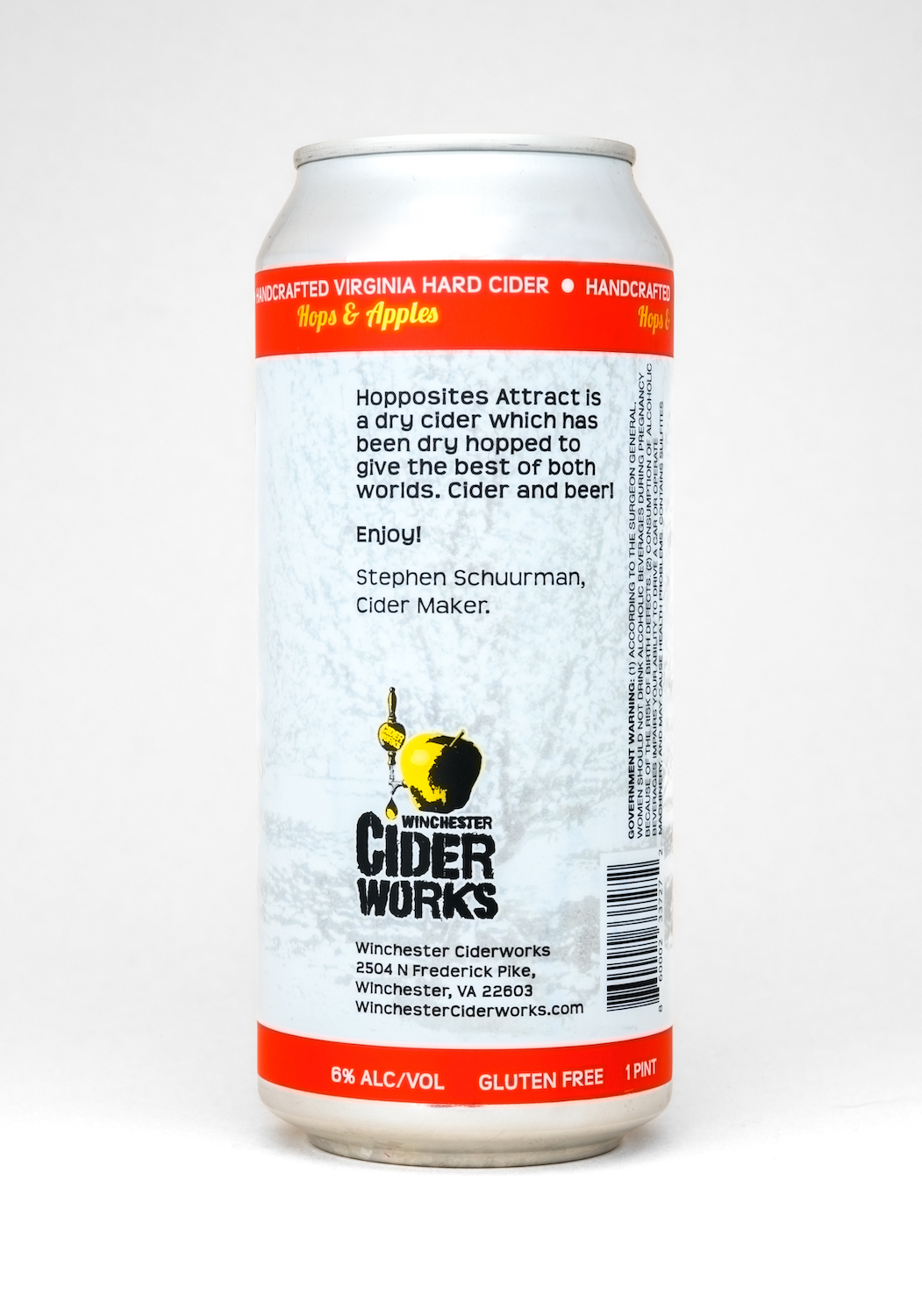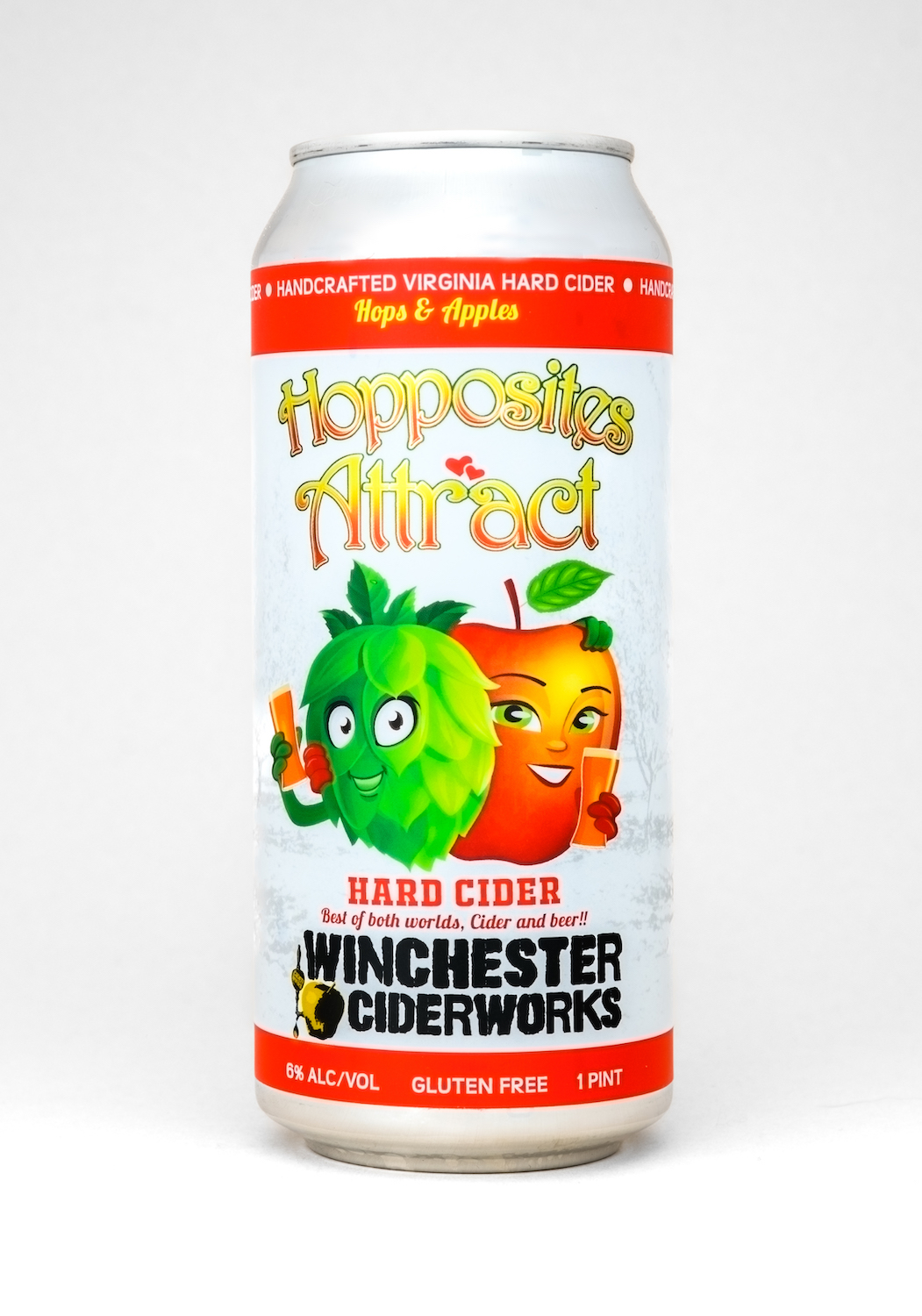 Cider with hops! The best of both worlds. Dry-hopped with Citra, Mosaic and Simcoe to give a dry, hoppy finish which balances perfectly with the apple profile.