These ciders are more in tune with the cidermaking traditions of England's western counties. Aged for 9 months or more in oak barrels which were once the vessels for the aging of different spirits. These ciders take on subtle cues from the original spirits.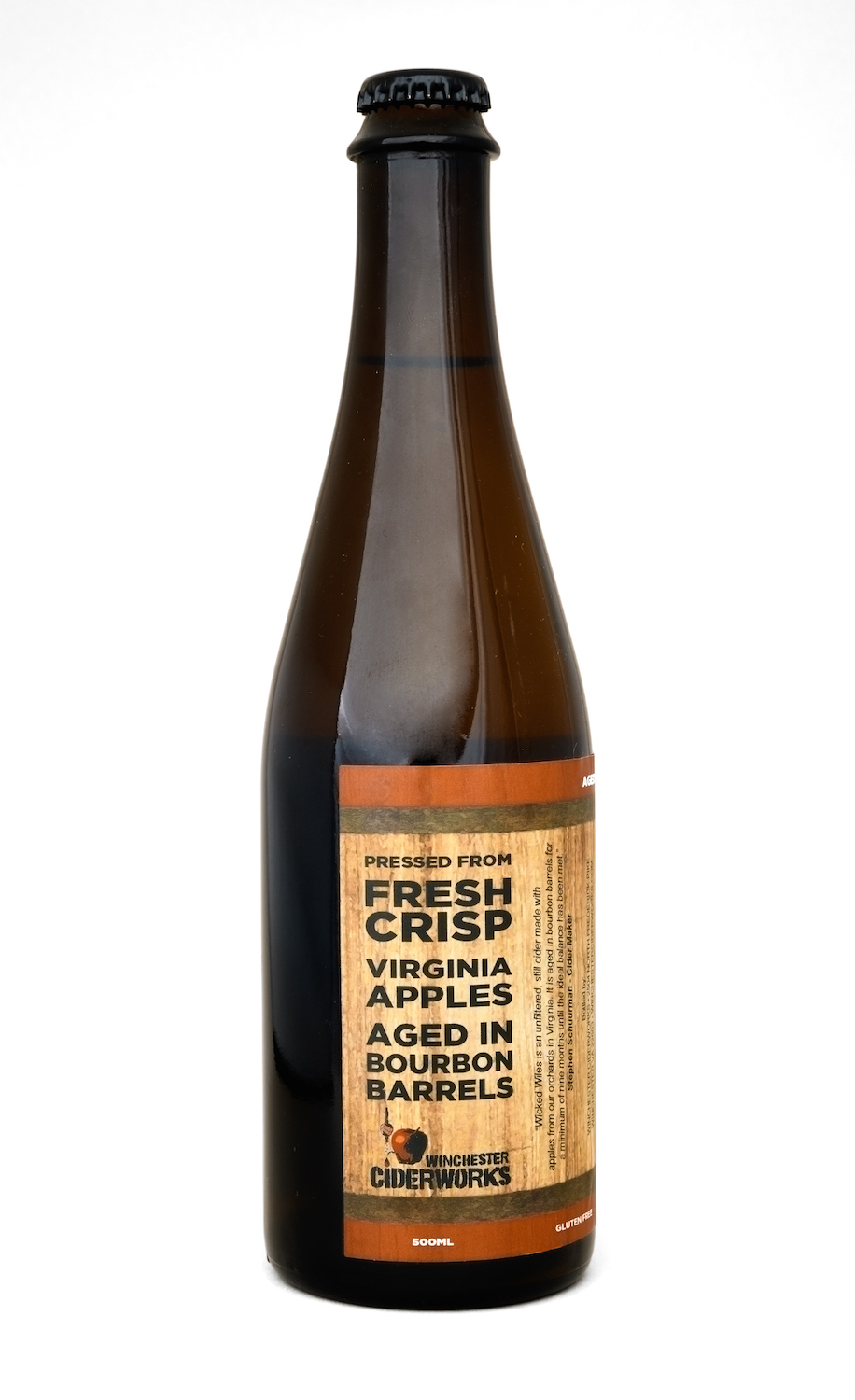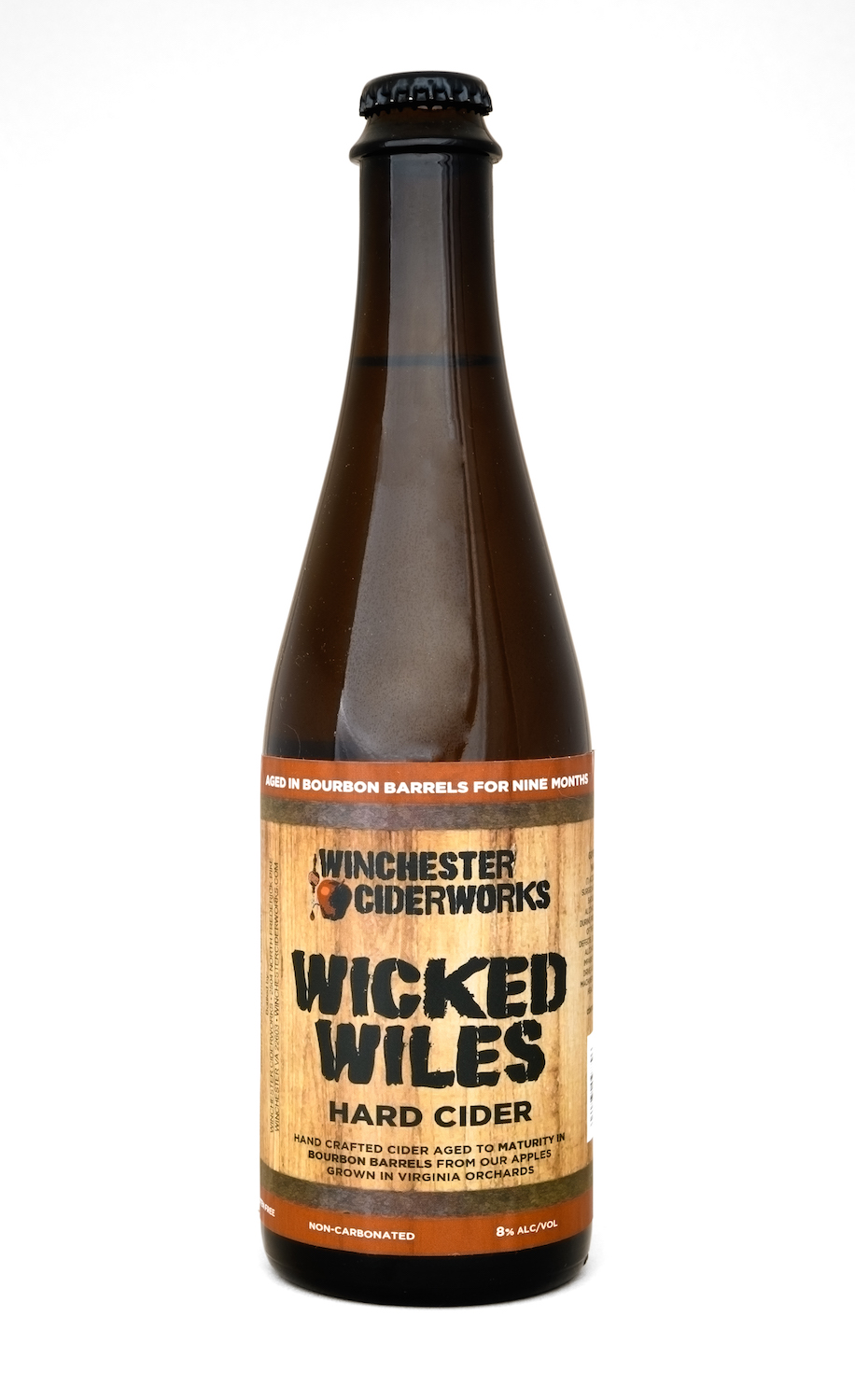 From a blend of two apple varieties then aged in "brewed-in" bourbon barrels for a minimum of 9 months.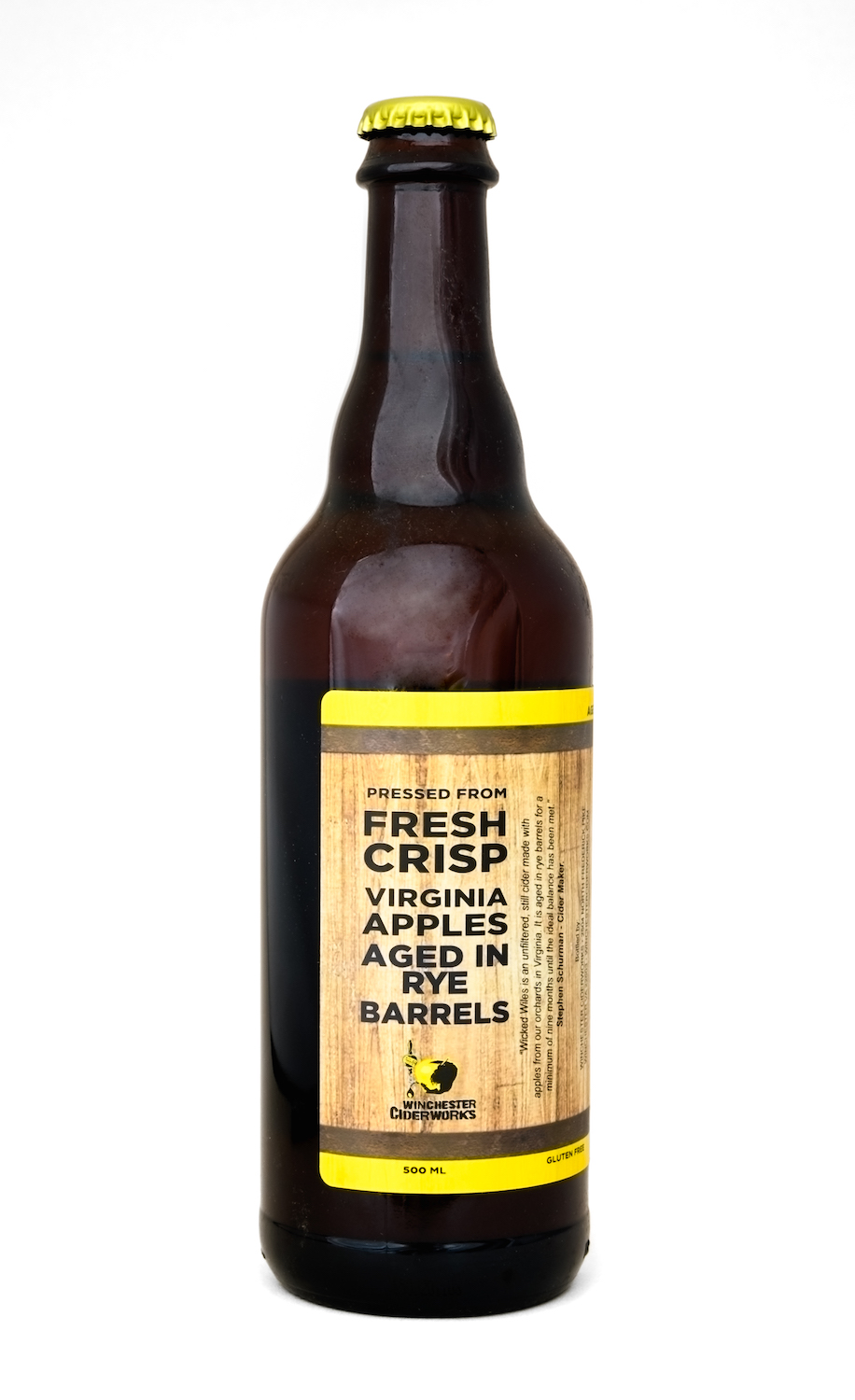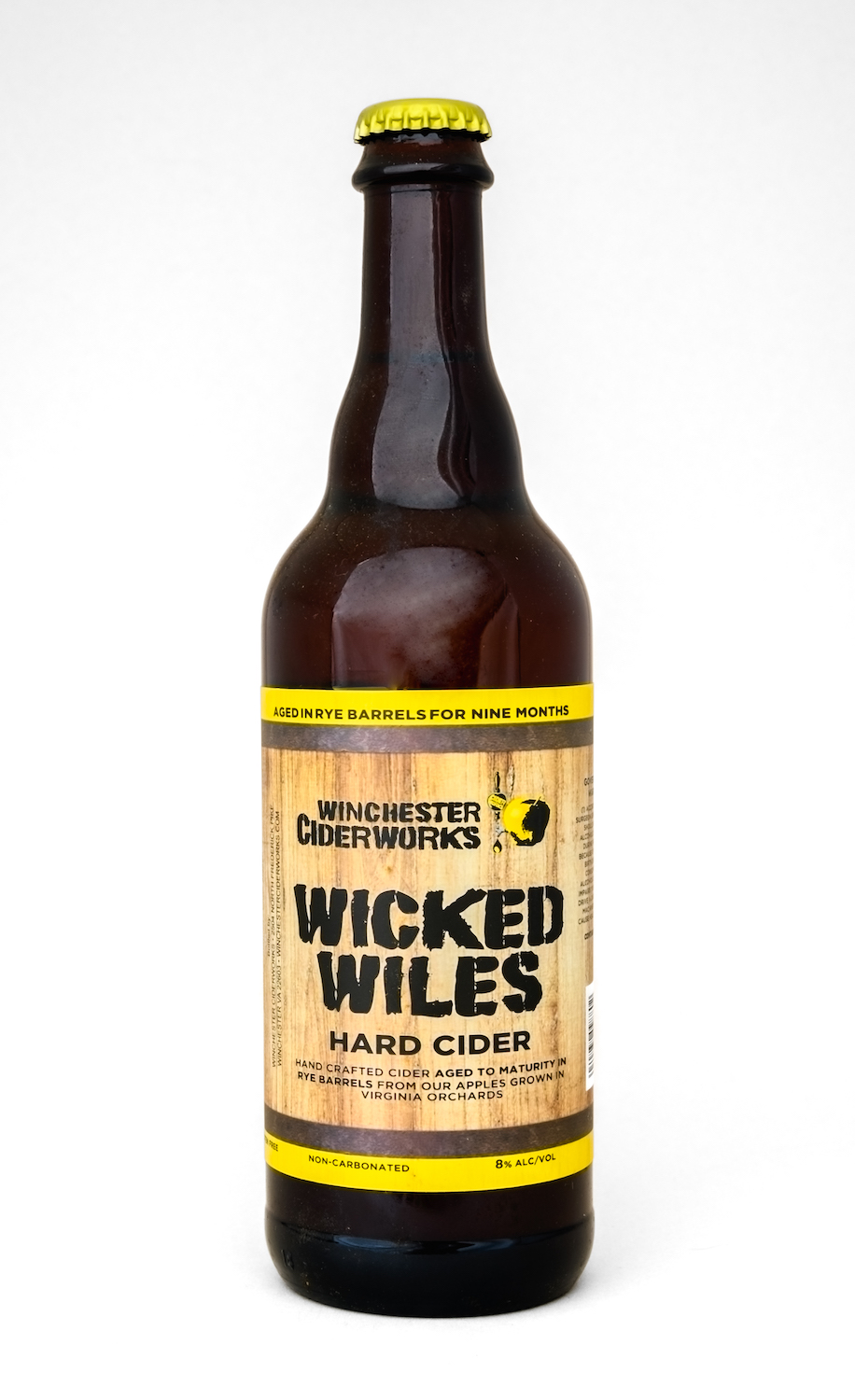 Same fermentation procedure as our Wicked Wiles: Bourbon, but characteristically less sour.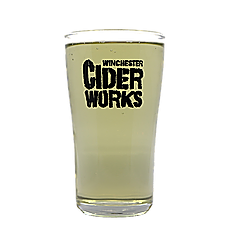 Unique among our barrel-aged creations, this cider is lightly carbonated after aging to balance the brandy and apple notes.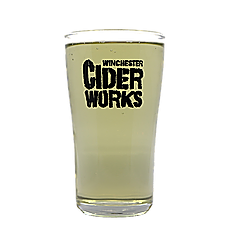 Produced in limited amounts, this cider is similar to Wicked Wiles Rye, with very subtle rum notes on the finish.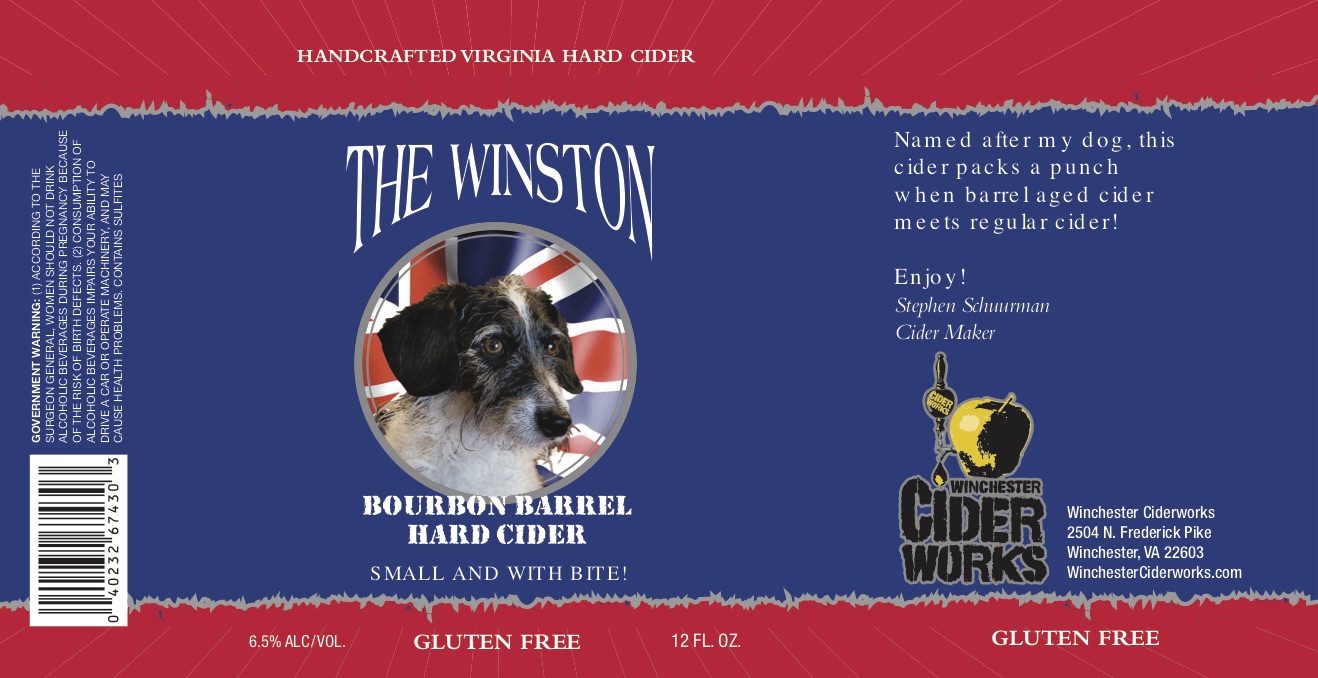 The Winston is a blend of Malice and Wicked Wiles: Bourbon. Lightly carbonated with subtle bourbon notes.